How to make plate edge milling process more efficient, precise and flexible?
Views:0 Author:Site Editor Publish Time: 2021-04-15 Origin:Site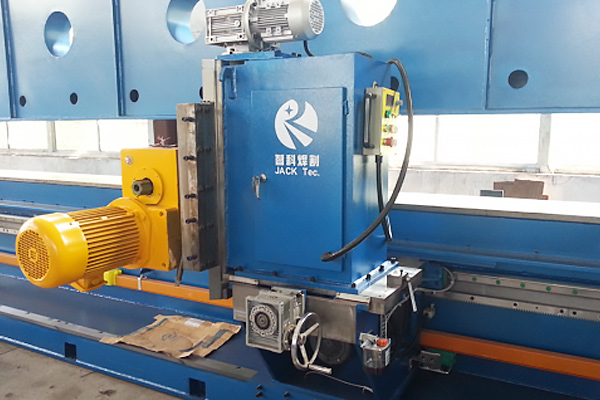 Plate edge milling machine is commonly used equipment in steel structure and ship building industry. Its usage is to mill plate edge into various size and/or type of bevel/chamfer for the ease of following operation (for example, welding).
Due to its wide application, improving milling precision& efficiency is critical target of machine manufacturer. For this purpose, we improved machine design to better level: Different from the general used milling head of 5.5kW and welded rail in industry, we adopt milling head of 7.5kW and high-precision ball bearing linear guideway, making edge milling process more efficient and better quality, while maintain the same level of machine price as other machine manufacturers.
Our plate edge milling machine takes leading position in terms of performance in market, and gained word of mouth from customers.